Prevent Constipation with Mineral Water for Smooth Digestion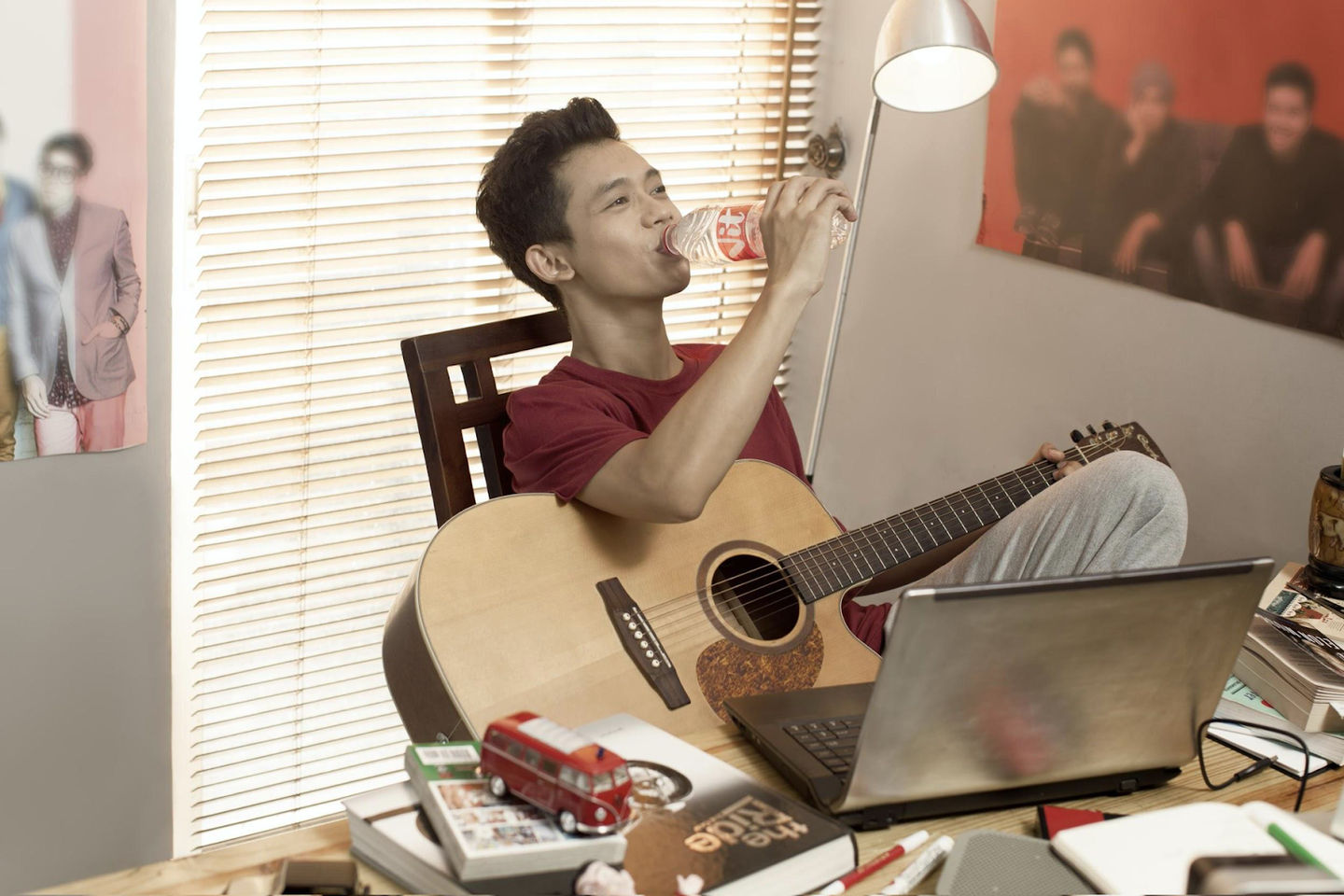 Constipation often interferes with your activities and makes you irritated. The reason is, the frequency of defecation that increases drastically will make you go back and forth to the toilet. As a result, your work or activities cannot run optimally.
Constipation is certainly related to your body's digestive system. Digestive disorders, for example, due to reduced good bacteria in the intestines or lack of minerals and fiber, can cause not only constipation, but also a decrease in endurance or immunity, making you susceptible to disease.
Indeed, there are many stomachache medicines sold in the market. But, before you take these medications, it would be nice if you could prevent or treat constipation naturally, right? Because there are many ways to smoothen digestion by consuming foods and drinks that you can easily find.
The ways to prevent constipation are easy. Here are some of them:
Consume more vegetables and fruits
Vegetables and fruits contain lots of fiber, which helps to facilitate bowel movements easier. How? Fiber is a type of carbohydrate that is difficult to digest, so it will pass through the small intestine, then the large intestine, before being excreted from the body.
Do not eat too much meat or other highly processed foods
In contrast, foods such as meat or processed foods (packaged) are low in fiber content. This makes your bowel cycle even more hampered. You certainly need nutrients from meat, but not too much!
Exercise
With you regularly moving and exercising, your body's metabolic processes will run more smoothly. The results of the rest of burning fat and calories that must be removed will make the excretory system work more optimally.
Implement a regular bowel routine
Whether it's in the morning or after eating, establishing a defecate routine will help your body to have regular bowel movements.
Meet your hydration needs by drinking lots of mineral water
Turns out, you don't need to bother looking for ways to smoothen digestion, because one of the best ways is to drink mineral water. in fact, just by meeting your hydration needs to 2 litres per day, your digestive system will work better, helping you overcome problems like constipation.
Those are 5 simple ways to prevent constipation. As mentioned above, for the first step, you can start by drinking lots of mineral water to improve digestion.
But make sure you always choose a mineral water brand that has guaranteed quality. Like VIT mineral water which has been trusted since 1984 in Indonesia. VIT mineral water has met the SNI requirements given by the Food and Drug Supervisory Agency (BPOM) by applying the HACCP (Hazard Analysis Critical Control Point) standard in all its factories. The VIT packaging and filtration process use technology and strict quality control. This is what differentiates VIT from other mineral water brands.
You can find VIT at the nearest stores or your favorite e-commerce site easily. For those of you who are at home, there is also VITSA, VIT Ready to Deliver service, that is committed to delivering VIT gallons on time with maintained quality. This VITSA service also provides support for good business growth from year to year.
Let's fulfill your mineral water needs with VIT! Drink enough water for smoothening your digestion and daily activities!
References:
https://www.sehatq.com/artikel/minuman-pelancar-bab-yang-ampuh-atasi-sembelit