 Advantages of joining VITSA
1

Gain income from your own home with affordable capital.

2

VIT products are trusted by both traders and customers alike throughout Indonesia.

3

You will be provided by the introductory service team with training programs to develop good business and service knowledge.

4

VITSA provides support for good business growth from year to year, by expanding the number of customers, reaching areas, and improving the quality of services.
4 Steps to Join VITSA
01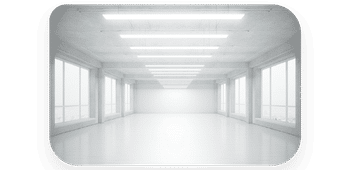 Has a permanent and empty area of approximately 3m2.
02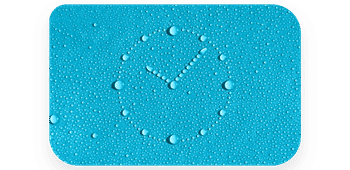 Available to open services consistently (e. g. from 8 am to 6 pm regularly).
03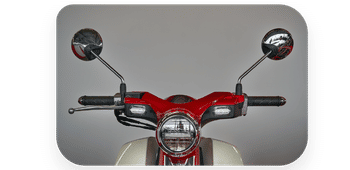 Owns an operational vehicles (motorcycles) that are privately owned and delivery staff for delivery.
04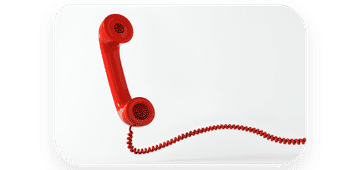 Having telephone facilities and fixed numbers, so customers can contact VITSA services easily.