Here are the Factors That Affect Work-Life Balance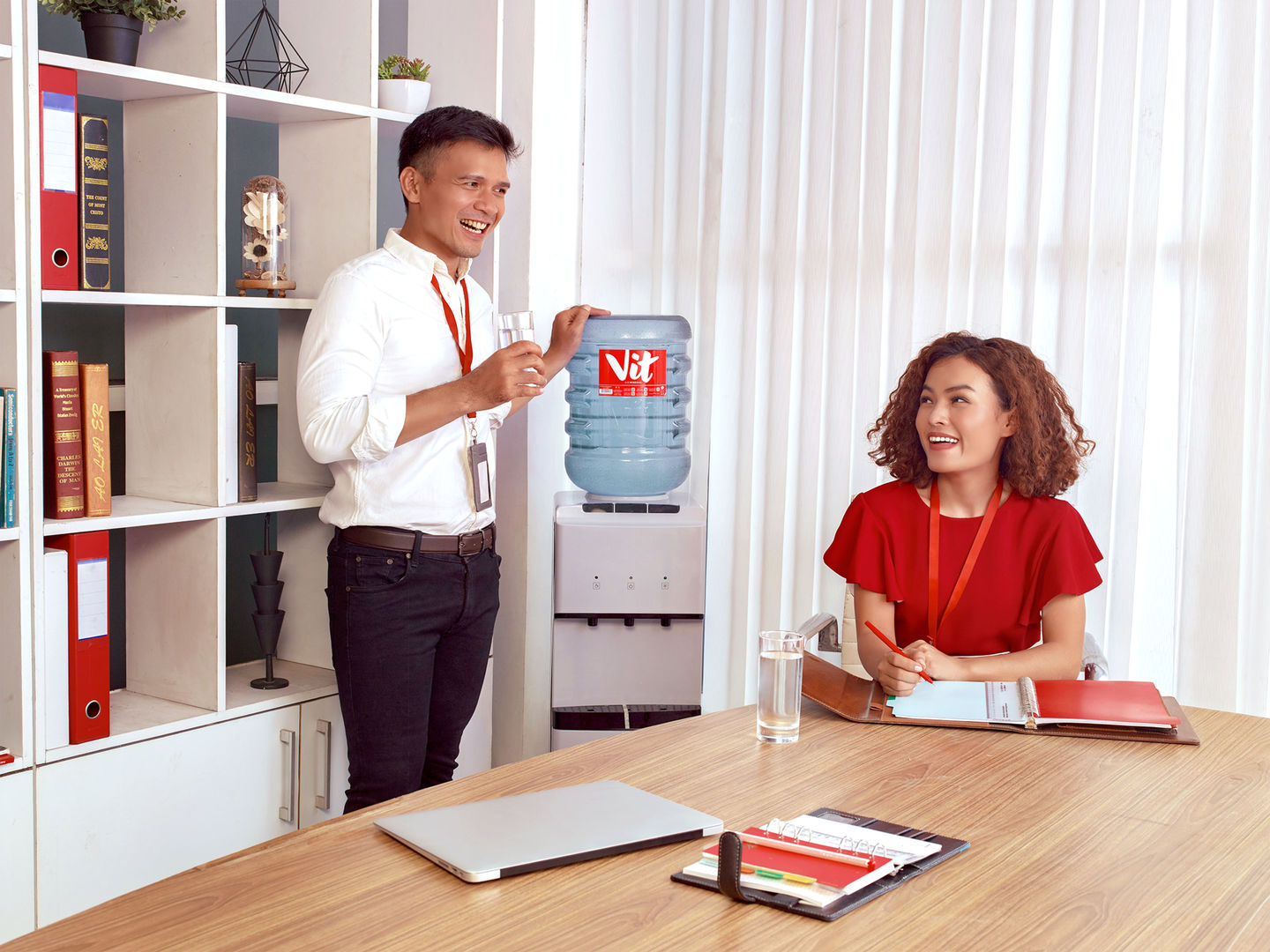 Work-life balance is a condition in which you can divide and control your time and responsibilities between work and personal life (such as family, friends, etc.). Researcher Singh and Khanna in the journal Work-Life Balance: a Tool for Increased Employee Productivity and Retention revealed that work-life balance is a concept that involves setting the right priorities between work (career and ambition) on one hand and life (happiness, leisure, family, and spiritual) on the other hand.
Currently, we are increasingly aware of the importance of work-life balance so that there are no conflicts between one responsibility and another.
Actually, the benefit of maintaining this balance is not "only" about avoiding conflict, but work becomes more productive, creative and creates peace and happiness for us as humans. If work-life balance is not achieved, negative impacts can occur, ranging from unhappiness to serious problems such as stress and depression which of course can harm the body.
According to a journal entitled Beyond Work and Family: a Measure of Work/Nonwork Interference and Enhancement, there are four important aspects of work-life balance, particularly:
Time
It involves dividing time between work and other aspects of life.

Behavior
Includes comparisons of behavior at work and other aspects of life.

Tension
Covers the degree of intensity between work and other aspects of life.

Energy
Includes comparisons of energy used between work and other aspects of life.
We need to fully realize the value of the four aspects above in our lives in order to create a work-life balance. These aspects are also influenced by factors such as the characteristics of each person, their family, and work, as well as the person's attitude in dealing with these situations.
The Importance of a Healthy Lifestyle to Achieve Work-Life Balance
Living a healthy lifestyle, such as adjusting your diet, getting enough rest, and being active in sports certainly plays a very important role in realizing work-life balance. Because, how can you divide your time and responsibilities when your body is prone to illness, right? A healthy lifestyle also keeps your body fit so you'll be able to carry out your daily activities happily.
Don't forget to complete your healthy lifestyle by drinking enough mineral water. 70% of the human body consists of water, so meeting the needs of hydration every day is an important key to physical and mental health. Starting from a better digestive process, you will not only avoid stomach pains such as constipation, but also maintain a fresher body and a better mood. Drinking water also helps reduce calorie intake, nourishes the heart and bones, and of course, boosts the body's immune system.
To meet your mineral water needs, choose drinking water that has been tested for quality such as VIT, which has gone through a filtration and packaging process using technology and strict quality control, to meet the quality standards set for 48 years in Indonesia. You can get VIT easily at some of your flagship supermarkets, minimarkets, and e-commerce at the right price!
Let's drink 2 liters of VIT every day to get optimal benefits. Don't forget to balance it by eating nutritious food, exercising diligently, and establishing regular sleep hours. Eat less junk food, fried foods, and lots of sugar, and avoid unhealthy habits such as smoking. If you can start doing all that, a healthy body will more easily achieve a work-life balance.
So, have you taken your VIT today?
References: